EPP Parts is focused on the purchase and sale of (damaged) Porsches as well as (new) Porsche parts.
Our specialization focuses primarily on water-cooled models (from 1997 to the present).
---
You can contact us via:
+31 (0) 645817656 Nederlands / Deutsch / English (TEL or WhatsApp)
info@eppparts.nl or via the contact form at the bottom of this page.
---
Address: Trapgans 6A, 1244RL, Ankeveen
Visits / pick-up can be arranged by appointment (also in the evening and at the weekend)
We ship orders daily on weekdays, if ordered before 1 pm.
Shipping is the buyer's own risk.
---
Our info: Rabobank: NL20RABO0154399736
KvKnr.: 30271802 / BTWnr.: NL170734882B02
Find here our Privacy Policy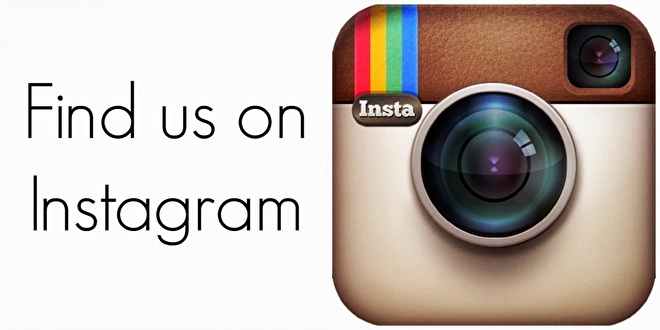 EPP PARTS has no binding with Pon Porsche Import dealerorganisatie of Porsche AG, tevens bestaat er geen (commerciele) band tussen EPP PARTS enerzijds en Pon Porsche anderzijds noch zijn er banden met Dr. Ing.H.C.F.Porsche A.G.